Daniel Bussius has consulted and coached executives and entrepreneurs for the last two decades.

His focus is to significantly increase your business growth by leveraging his insight and resources to shorten your learning curve. You'll be empowered to implement proven strategies that will drive growth, attract new customers and increase revenues.

You're provided with a complementary strategy session today to discover how Daniel and his team can help you. Simply enter your details on the form to claim your consult today.
RECEIVE A FREE STRATEGY CONSULTATION TODAY
SIMPLY ENTER YOUR DETAILS BELOW
Here's What You'll Get With Daniel's Coaching Services
---
Business Strategy
You'll be coached on ways to implement business strategies to drive your success.
Funnel Strategy
You'll be coached on proven funnel strategies to attract and wow customers.
Growth Hacks
You'll be provided with tips, tools and resources to shorten the road to growth.
Performance Indicators
You'll have performance indicators to utilize and track for key metrics.
Increased Revenues
You'll be empowered with the the intelligence, support and tools to increase your revenue and lower your expenses.
Happy, Loyal Customers
You'll experience more leads coming in that'll convert in to customers who turn in to loyal, raving fans of your products.
FREE BONUS FUNNELS INCLUDED!
Each quarter you'll be provided with a turn-key funnel that you can immediately begin to use in your business! Complete with copy writing, graphics, funnel steps and instruction guide.
---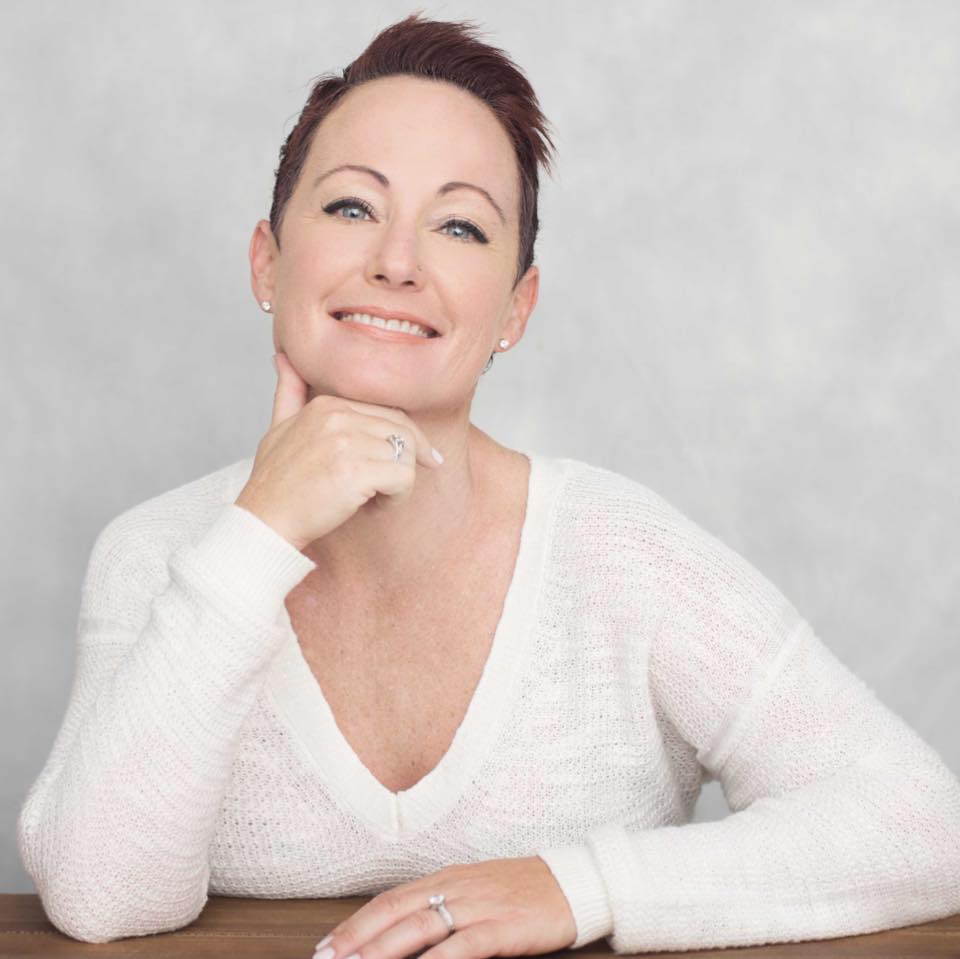 Julia Hook Strategic Juju
I've been working with Daniel Bussius from In the Mix for some time now. He has created some very complicated sequences for me in Infusionsoft and has helped me to lead my contacts through buying decisions based on drive theory. He's smart, efficient, extremely well-educated in Infusionsoft, level-headed, knowledgeable about all forms of online marketing, and an expert problem-solver. I would recommend him to any business looking to maximize their Infusionsoft account and maximize sales and customer satisfaction in the process.
How much additional revenue does Daniel makes his clients in the first year?
$
70,000
Year 1 Average Additional Revenue Per Client
HOW DOES AN EXTRA $70K SOUND TO YOU?
See what working with Daniel can do for you and your business. Click the link below to enter your details and
claim your free one on one coaching consultation with Daniel.

Pam Dierks Dierks Family Farms
Our sales are up over 50% from before we came to Accelerator. We had an email go out over the weekend from the Indoctrination series and it offered a free pound of ground beef and the people went crazy over that. Of course these were all Daniel's ideas.
MONTHLY PRIVATE COACHING SESSIONS
You'll receive one-on-one private coaching sessions directly with Daniel twice per month.
Each 60 minute coaching session will tackle the key topics to growing your business focusing on marketing, advertising, sales and your customer lifecycle journey.
You'll also receive funnel strategy discussion, quarterly guest speakers, free pre-built sales campaigns, resources and tools to empower you to bypass the learning curve and grow your business smarter and faster.
Daniel is a Certified Infusionsoft Consultant as well as a Certified Infusionsoft Partner.
Daniel is a member of the International High IQ Society.


Daniel's agency, In The Mix Promotions, Inc., is an accredited Dunn & Bradstreet company.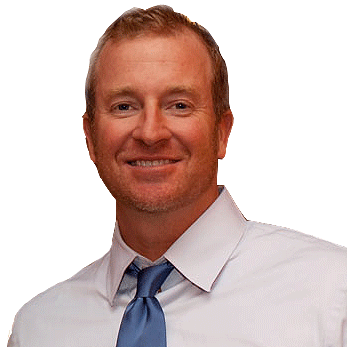 Clint CEO/Lounge Appeal
Daniel guided us in the selection process of our CRM and then custom built our entire system including staff on-site training. He's an invaluable asset to us.
BYPASS THE LEARNING CURVE
If you've made it all the way down to the bottom of this page then you've hopefully seen plenty of reasons to contact Daniel and see what he can do for you. It doesn't cost you a thing and you'll get a free one on one 30 minute consultation to discover how your upcoming event just might be the best event ever. Click the button below to get started.