Daniel Bussius has over 17 years of traditional and non-traditional marketing experience and has worked in Fortune 100 companies as well as agencies, privately held firms and as a freelance marketing consultant.

Daniel has an accomplished portfolio covering all aspects within the professional marketing realm.

Contact Daniel's team today to claim your free 30 minute marketing consultation.
RECEIVE A FREE MARKETING CONSULTATION TODAY
SIMPLY ENTER YOUR DETAILS BELOW
Tim Lyons
We have been working with Daniel Bussius for the past year on many different projects. He is very responsive, and very intelligent when it comes to market/sales funnels. We originally hired Daniel to create an internal workflow for our business, automating many of our "standard" tasks, create reporting and tasks for our team to follow as projects flow through our pipeline. He has listened, and developed a totally customized plan that we currently use today as a company. Since then we have done several projects together, and Daniel has proven to be professional and efficient through out every project. Highly recommended!
---
Daniel Offers The Following Services
---
Marketing Strategy
Marketing strategy, budgeting and metrics to create a roadmap for success.
Marketing Funnels
Custom built funnels to gain prospects, etsablish trust and generate sales
Pricing and Promotions
Product pricing, sales promotions and product expansion strategies.
Email Marketing
Email marketing strategy, design, copy writing and campaign management.
Analytics
Pinpointing key metrics and performance indicators to make intelligent decisions.
Conceptualization
Product, brand and marketing ideation to produce fresh creative that gets results.
Webinars
Development of live broadcast webinars as well as evergreen webinars.
Video Shoots
Custom video shoots for your webinars, landing pages, social media and funnels.
Copy Writing
Copy writing services for email marketing, landing pages, social media and websites.
Automated Marketing
Turn-key automated marketing systems custom built for your specific needs.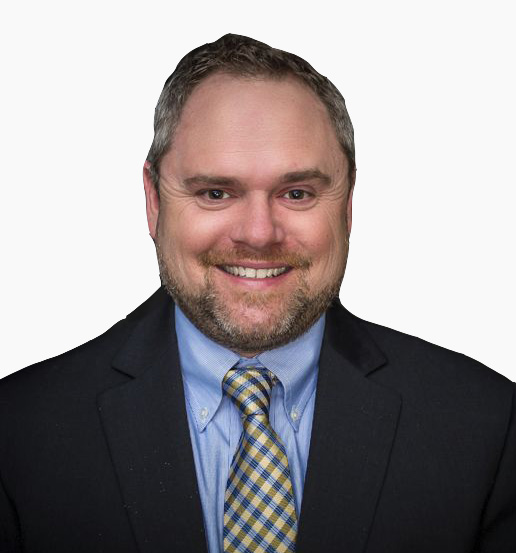 NIck CEO/Southside Investment Club
Daniel has helped out tremendously with both strategy and implementation of our very 'complicated' membership and registration processes. He was able to simplify our work in infusionsoft and utilized several add ons to streamline a lot of our business. We had employed a consultant before Daniel that 'mucked' up and over complicated almost everything we did, and Daniel was able to fix and re-strategize to make things run smoothly. Only regret is not getting Daniel on board from the start! Thanks Daniel!
Michael Madera
Daniel is a real pro! He goes above and beyond and has helped us improve our marketing sequences in a very short time. This is a short review because I'm too busy getting value and following up on the business opportunities we are creating due to Daniel's input. Great resource!
Are your marketing campaigns designed to automatically identify customers that are ready to buy and then send them the right offer at the right time?
Daniel is a Certified automation expert and can work with you to develop an automated marketing system.

You'll be provided with a complete system including funnels, webinars and lead pages to gain you new customers and drive sales.


Simply provide your details to the right to receive a free 30 minute marketing consultation from Daniel.
Shiny Burcu CEO/Shine U!
Daniel is an excellent Infusionsoft Professional! He not only delivered what we agreed on in a FRACTION of the time we agreed on; but he also went FAR FAR BEYOND that and designed several other campaigns for me! I am so grateful to have found Daniel and I highly, highly recommend you work with him! He will give you a peace of mind, and leave a "...and this is done!" smile on your face 🙂 Thank you Daniel, you are a rock star!!! :))
DISCOVER WHAT DANIEL CAN DO FOR YOUR MARKETING
If you've made it all the way down to the bottom of this page then you've hopefully seen plenty of reasons to contact Daniel and see what he can do for you. It doesn't cost you a thing and you'll get a free one on one 30 minute consultation to discover how your upcoming event just might be the best event ever. Click the button below to get started.