Daniel is a marketing agency CEO, an award-winning Marketing Consultant and the world's only dual certified StoryBrand certified agency and Infusionsoft Certified Partner.
Daniel has worked with Fortune 500 brands, New York Times best-selling authors and small business owners from around the world to grow their business through intelligent marketing and well-planned strategy.
Daniel's agency, Built By Love, offers full-service digital marketing and "done for you services". Daniel Bussius Consulting offers strategic consulting for business owners. His event management agency, In The Mix Promotions, conceptualizes and produces events for Fortune 500 brands anywhere in the world.
You can learn more about how Daniel and his team can help you grow your business by scheduling a free strategy consult by clicking here.
Daniel is a member in the International High IQ Society, an elite organization created for individuals whose IQ is within the top 5% of the world. He is a forward thinking leader with a passion for the brands he works with – all of which produce powerful results that exact change and progressive growth. In his free time he enjoys snowboarding, rock climbing, cycling and hiking.
Infusionsoft Certified Consultant
Daniel is an Infusionsoft Certified Consultant helping businesses increase profits, save time and scale faster using automation.
Professional Business Coach
Daniel is a professional business coach offering one on one private coaching sessions focusing on growth strategies for CEO's and entrepreneurs
Certified Event Planner
Daniel is an accredited destination management and event planner who develops and manages large scale corporate events anywhere in the world.
Stop Struggling And Start Getting Results
You'd be surprised at how quickly results can be produced when working with a professional marketing consultant.

Get a free 30-minute consultation and kick start your success.
---
Do you find yourself trying to be the expert in every area of your business?

Do you feel like you're constantly juggling between sales, marketing, customer service and operations tasks on a daily basis?

By hiring a professional business coach you can bypass the learning curve that every entrepreneur experiences.

You'll be empowered with the knowledge on how to grow smarter and faster saving you precious time and money and possibly save your sanity along the way too. 🙂

To find out how Daniel can help make your life easier simply enter your details below for a free consultation.
Daniel is a straightforward, reliable and loyal partner who understands and appreciates budgeting constraints and seeks to maximize investment at every opportunity.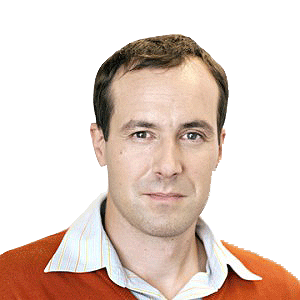 Marco
CEO/Fareboom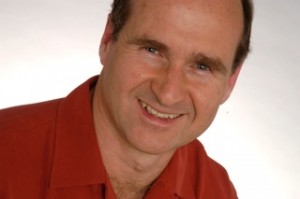 John CEO/The Kinesiology Institute
"Daniel has been instrumental in streamlining and automating my marketing to significantly increase my sales and save me valuable time."
Get A Marketing Plan That Works For You
---
Are you constantly trying to figure out what to do next? Are your sales and marketing funnels not working as well as you thought and you're short on ideas and time?

Daniel will help you refine your marketing strategy and then develop marketing campaigns that will drive new leads, convert them in to customers and raving fans.

You'll be empowered to know that your marketing campaigns will be set on an annual sales cycle and you'll be intelligently engaging and selling your customers 24 hours a day, 365 days a year.

To learn more on how Daniel can help you supercharge your marketing simply fill out the details below to receive a free 30 minute consultation.
---
Are you running out of ideas to engage your audience?

Are your competitors producing events that outshine what you're doing? Do you feel like you are spending a lot on your events but getting little in return? You're not alone, Project Managers feel the same way.

Delivering that "wow" factor while simultaneously delivering successful social, sales and brand engagement metrics is a tricky task.

Daniel can help you deliver the results you desire while saving you time and money. Whether you're looking for full service event management or specific program components, Daniel can help you.

"Daniel was great, got our project done early and even went the extra mile for us. We will definitely enlist his services again!"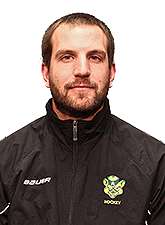 Dan
CEO/Competitve Thread
---
A Partial List Of Brand Experience
Get Started Working With Daniel Today
SIMPLIFY & SUPERCHARGE YOUR LIFE
If you've made it all the way down to the bottom of this page then you've hopefully seen plenty of reasons to contact Daniel and see what he can do for you. It doesn't cost you a thing and you'll get a free one on one 30 minute consultation.
Click the button below to get started.