Business Coaching
Private one on one, live coaching sessions where you'll be provided with the strategy and next steps to grow your business.
Marketing Automation
Gain new leads, lower your costs, and close more sales by harnessing the power of marketing automation.
Event Management
Turn-key event, DMC and incentive travel services for your corporate events offered anywhere in the world.
A Trained and Trusted Digital Marketing Professional You Can Rely On
Daniel's ability to read between the lines of your current marketing operations and produce a highly refined, well thought marketing
Kenneth,
Another Side Tours
Daniel is a straightforward, reliable and loyal partner who understands and appreciates budgeting constraints and seeks to maximize investment at every opportunity.
Are You Struggling As A Business Owner?
If you're a business owner that finds yourself with problems similar to these:
If you're unsure what to do next to grow your business.
If you're uncertain on where to focus your resources to gain the largest return on your investment
If you don't have enough time in the day to manage all your business needs
If you are struggling with any of these issues then Daniel can help you to find your direction, to take action, and increase your income while saving you valuable time and money.
Your Partner For Business Growth
Daniel Bussius has owned and operated his marketing and consulting agency since March 1998. He's worked with over 300 clients on a global level covering a broad base of industries ranging from Fortune 100 brands, celebrities to small business owners and start ups.
He's been personally responsible for over 1,700 projects and over $50 Million in client revenues.
1,782
PROJECTS & COUNTING
$
50,000,000
IN ATTRIBUTED CLIENT REVENUES
---
One on one private coaching services fully customized to your specific needs.
You'll work directly with Daniel to discover areas where we can create a wealth of growth for your personal and professional life.

You'll bypass the learning curve and grow your business, customer base and revenues faster.
You'll learn how to create a roadmap to success
You'll be provided with tools to streamline your marketing, sales and operations
You'll reduce your fixed costs and increase your net revenues
You'll save both time and money
A FREE 30 minute Business Strategy consultation is available

Simply enter your details below to claim your free consultation.
"Daniel has been instrumental in streamlining and automating my marketing to significantly increase my sales and save me valuable time."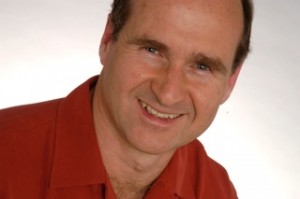 John
CEO/The Kinesiology Institute
Schedule Your Free Consultation Today
Gain insight in to how you can create quick and easy strategies to earn more money without spending more time and money. Input your details below to claim your free consultation today.
Learn how to create intelligent automated marketing campaigns
that will help you gain new customers and sell more products effortlessly.
"Daniel guided us in the selection process of our CRM and then custom built our entire system including staff on-site training. He's an invaluable asset to us."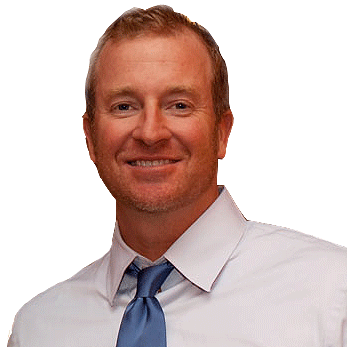 Clint CEO/Lounge Appeal
---
Trusted by the Fortune 500:
---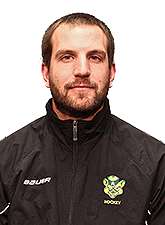 Dan CEO, Competitive Thread
"Daniel was great, got our project done early and even went the extra mile for us. We will definitely enlist his services again!"
Transform your events in to magical experiences that create brand loyalty and engagement.
With the capabilities and experience to produce events of any size, anywhere in the world
Your event can't be in better hands then with Daniel and his team.
"10 out of 10! Daniel is very knowledgeable!"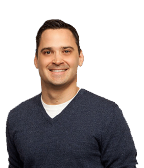 Brian Author & Advisor
---
Monthly Tips & Trainings for Small Business Owners
---
HIRE DANIEL AS YOUR CONSULTANT
If you've made it all the way down to the bottom of this page then you've hopefully seen plenty of reasons to contact Daniel and see what he can do for you. It doesn't cost you a thing and you'll get a free one on one 30 minute consultation to discover how your upcoming event just might be the best event ever. Click the button below to get started.